Online retail satisfaction on the rise
Published on:
September 19, 2011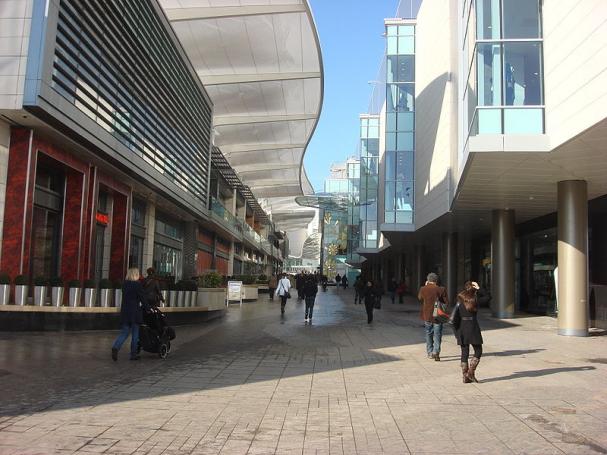 Obviously this is great news, not just for customers but for all the businesses concerned. And it does replicate the findings of our own Eptica Multichannel Customer Service Study, which rated retailers top when it came to answering consumer questions on the web, but poor when it came to responding to emails.
From comparing the research there are two areas I'd pick up on. Firstly, eDigital Research's sample size of just over 50 sites obviously allows in-depth analysis, but does consequently miss out a lot of retailers, many of whom are not be doing as well. Our own research showed major gaps between the best and worst performers, and I'm sure that would be true if the eDigital research was extended.
Secondly, the increase in satisfaction was driven by greater investment in, amongst other things, web search technology. Essentially retailers were making it easier for customers to find what they were looking for or to get answers to their questions. Using technologies such as web self-service that understand the context of what is being asked enable faster responses, speeding up the customer journey as customers don't need to break off to email or call the contact centre. Our own research showed that those companies with web self-service systems scored highest when responding to questions, providing instant information tailored to customer needs.
With Christmas fast approaching, now is the time for retailers to make sure they have everything in place to deliver perfect customer service at their busiest time to year – the results of the next eDigital Research survey should make interesting reading.
Categories:
Customer Service, E-commerce, Multichannel Customer Service, Retail, Self-service
You might also be interested in these posts: