Putting excellent customer service on the map
Published on:
December 05, 2012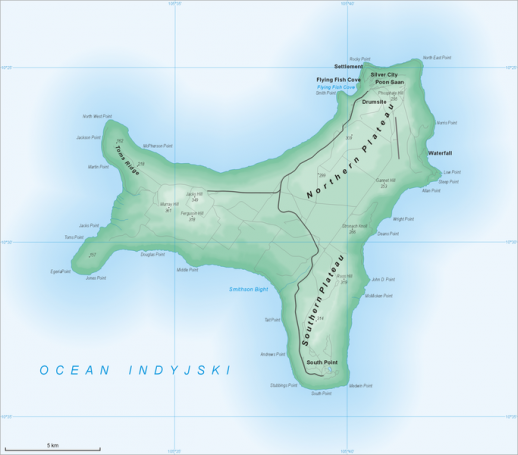 When it comes to customer service the focus is normally on the web, email, social media and telephone channels. However it is vital not to overlook the importance of face to face customer service. After all, a huge number of consumers interact with businesses in this way – whether buying something in a high street shop, depositing money at a bank or when having a meal or popping down the pub. If you think about it excellent face to face customer service has the ability to create a truly memorable experience for everyone.
So it is heartening to see that a group of shops in Edinburgh is embracing the power of this channel. Business owners in St Stephen Street have become the first retailers in Scotland to achieve the gold standard in the WorldHost Customer Service training programme. To do this they learnt a whole range of skills, including managing difficult customers, welcoming people with disabilities and essentially providing the sort of positive, friendly behaviour that drives loyalty and repeat business. Demonstrating its credentials, the WorldHost programme was previously used to train the Gamesmakers at London 2012 – a group that was at the heart of making the Olympic experience so unforgettable for everyone that attended.
As we move firmly into the Christmas shopping season, other retailers need to focus on the offline service as much as the online. While it may be too late to complete WorldHost training before December 25th, here are four pointers to successfully engaging with customers face to face:
1 Be positive
Encourage staff to smile and engage with customers in a pleasant and friendly manner – but without being overly salesly.
2 Be available
Ensure your staff are visible and approachable. Uniforms or name badges should make them easy to spot so that customers can find them quickly.
3 Be knowledgeable
Make sure staff (even temporary Christmas employees) have been trained and know the answers to basic questions. And in this era of omnichannel retailing that includes answering questions about orders made online or via other channels.
4 Be part of the team
Store managers need to enthuse their teams and lead from the front. Make sure everyone knows what their role is, why it is important and give them an idea of the bigger picture so that they see what they are working towards.
While the online retail world gets all the attention, surveys show that 55% of Christmas shopping will be on the High Street – so time to make sure your face to face customer service is up to the mark.
Categories:
Customer Service, Retail
You might also be interested in these posts: