Putting the spark into energy customer service
Published on:
January 09, 2014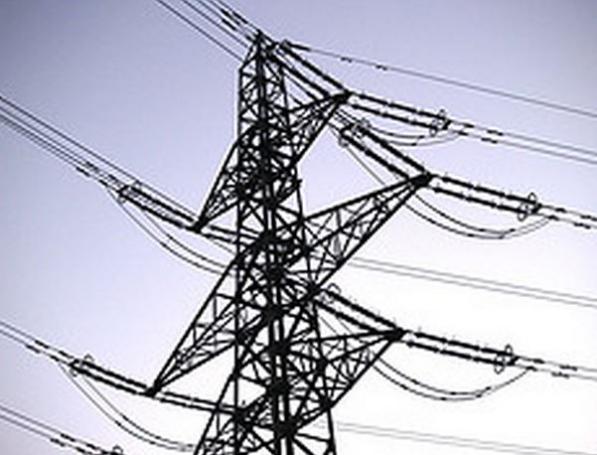 1st January 2014 saw a major change in the utility sector, as new Ofgem regulations came into force. Designed to create a clearer market, suppliers are now limited to offering eight tariffs to customers (four each for electricity and gas), which will be structured more simply. The aim is to make it easier to compare prices from different suppliers and therefore encourage switching to ensure consumers get the best possible deal.
And changes won't end there. From 31st March suppliers must tell customers about the cheapest deal that is available, including how much they will save. Additionally, every bill must include a Tariff Comparison Rate (TCR). Designed to be similar to the APR figure given on all interest rates, the TCR will enable consumers to see their actual costs in a standardised format. Consumers will also receive a forecast of how much they will actually pay, based on their previous usage.
Backing this up, the government is also talking about reducing the time it takes to switch. Currently it can take five weeks to move supplier, and Energy Secretary Ed Davey has called for this to be brought down to just a day.
With bills rising above inflation, energy companies have come in for a lot of criticism from both the public and politicians. Labour leader Ed Miliband has pledged that charges will be frozen for 20 months should the party come to power, while figures from the Energy Ombudsman show that consumer complaints more than doubled between December 2012 and the same month in 2013. Therefore the changes are a welcome opportunity for utilities to try and engage with customers and improve the experience for them. While no-one likes paying more for electricity and gas, making charges clearer and easier to compare is a step in the right direction in rebuilding the relationship between utilities and their customers.
To make the most of this opportunity energy companies need to focus on three main areas:
Clear information
Utilities now have a smaller number of tariffs to sell, so they need to make it easy for potential customers to find out what each one offers. While static web pages can provide some of this information, they should invest in web self-service systems that can deliver automatic answers to common consumer questions if they want to engage.
Consistency
Whatever channel consumers use to contact utilities, the information they receive should be consistent. Failure to give the same answers through the web, email, phone and social media will infuriate customers – and is likely to lead to action from the regulator.
Speed of response
With the government talking about dramatically reducing the time to switch supplier, utilities must look at how they can speed up response times to customer enquiries, across every channel. Obviously this shouldn't be at the expense of accuracy, so companies need to examine their processes and the resources deployed within the customer service team.
2014 will see big changes in the utility customer experience – the companies that succeed will be those that engage with consumers and deliver the right information about their products, clearly and quickly, across multiple channels.
Categories:
Customer Experience, Customer Service, Agent Knowledge Base, Multichannel Customer Service, Utilities, Self-service
You might also be interested in these posts: