Scaling the email mountain
Published on:
August 16, 2011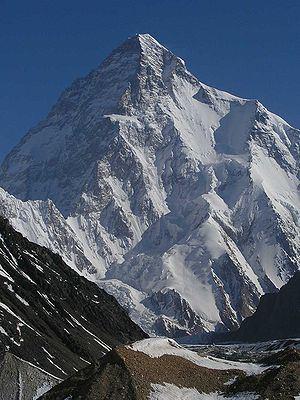 When you think how many personal and business emails you receive every day, the number can be daunting.
But multiply that by a factor of one hundred or more and you get an insight into how many emails the average contact centre receives. The sheer ease of writing and sending emails, whether via PCs or increasingly through smartphones or tablet computers means that, for many, they have replaced letters for any communication that you need to keep a record of. And, given the immediacy of sending an email, customers expect a fast, comprehensive response that answers their question.
Clearly the email channel is increasingly vital to companies, but many are still not coping with the mountain of queries they face. Our own research found that only 48 per cent of companies surveyed in the 2011 Eptica Multichannel Customer Service Study successfully answered questions emailed to them and, on average, response times were 20 hours and 41 minutes. The good news is that technology can help hard-pressed contact centres to deliver fast, accurate responses to customer emails. Here are five top tips, based on Eptica's experience in multichannel customer service:
1 Automate the process
Customers want to know that their email has been successfully received, particularly if they have sent it through web-based forms. So make sure you send an automated acknowledgement to all incoming emails and provide a timescale that you will respond by.
2 Route it to the right expert
Make sure the email goes to the best person to answer it automatically. Either ask customers to categorise their email when they send it or use technology to analyse the question and then use workflow to send it to most relevant agent.
3 Suggest the best answer
It is unrealistic to expect every agent to know the answer to every emailed question off by heart. So, use technology to auto-suggest potential answers, based on the email content, to give the agent a choice of responses that can be tailored and sent quickly and easily.
4 Centralise your knowledge
The majority of customer queries will fit into broadly similar categories, which means that you can re-use answers, not just for emails but for all contact channels. A single, self-learning knowledgebase that grows as new answers are added should span all your customer contact channels, giving consistent, fast responses however your customers contact you.
5 Provide a single view of the customer
Customers contact you across multiple channels – even on the same individual query, so agents answering emails need to know the context and customer history. Ensure they have access to as much information on the customer as possible in order to deliver the best and fastest response.
As you can see, scaling the email mountain isn't something that can be done in isolation, but the combination of powerful technology and a multichannel approach can avoid backlogs and improve the overall email customer experience.
Categories:
Contact Center, CRM, Customer Service, Email Management, Multichannel Customer Service
You might also be interested in these posts: