A shock for utility customer service?
Published on:
April 12, 2012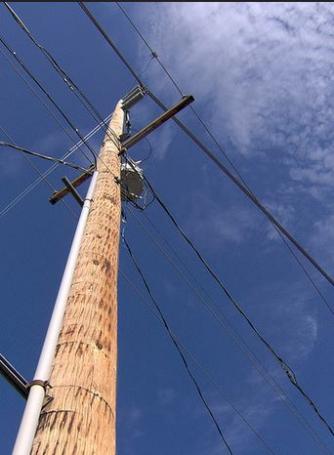 In the past the UK utility industry has had a poor reputation for customer service. This has led to tough action from regulator Ofgem, for example fining npower £2 million and British Gas £2.5m for mishandling customer complaints in 2011.
This week the government launched a new raft of planned measures that will tighten protection for consumers even further. These include direct compensation for customers if they have been overcharged or mis-sold (any fines currently go to the Treasury) as well as stronger rules on the information that utilities need to provide to consumers.
Eptica's own research shows that there's a real need for improvement in utility customer service. Our 2011 Eptica Multichannel Customer Service Study found that the top ten electricity and gas suppliers in the UK could only successfully answer just over half (52%) of customer service questions asked via their websites. There was a wide gulf in performance – two suppliers answered 80% of questions, but the three lowest could only manage 30%.
The study also tested utilities by asking questions via email, which uncovered some major issues. All utilities displayed email contact details, 80% replied to acknowledge receipt of the query and 80% responded to the question. So the processes are obviously in place to deal with email. However unfortunately only half of emails actually provided a useful response, with the remainder failing to answer the question successfully. In total that meant that just 4 out of 10 utilities could deal with a simple email question about advance payments for gas and electricity.
The knock on impact of this is increasing customer frustration, a greater number of calls to the contact centre and, as can be seen by Ofgem's latest plans, potentially large fines for utilities. Even without this financial cost given the ease of changing suppliers consumers won't hesitate to move to competitors that treat them more professionally. This really demonstrates the importance of good customer service if utilities want to operate successfully in such an ultra competitive sector.
Categories:
Contact Center, Customer Service, Utilities, Self-service
You might also be interested in these posts: