Smiles and Systems – why good customer experience needs both
Published on:
April 04, 2014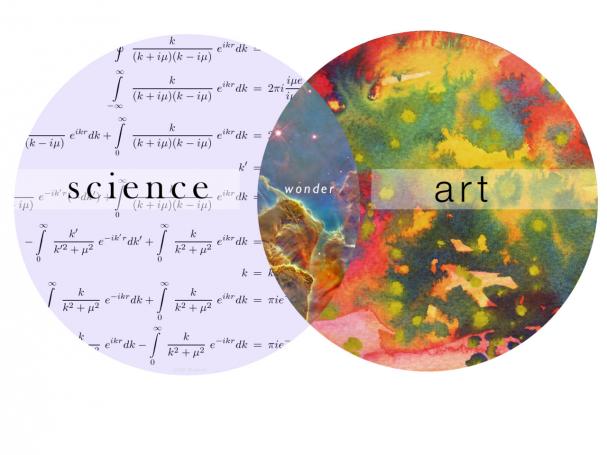 Organisations can find it difficult to deliver a consistently good customer experience across every channel and every interaction. Customer expectations are constantly rising, and the growth in enquiries, often through unstructured digital channels, increases the pressure on businesses to perform, time after time.
A good starting point for meeting these needs is to break the customer experience down into separate components. As customer service expert Micah Solomon points out, essentially it is both an art and a science, so your approach has to embrace both smiles (the emotional, personal side) and systems (providing consistent, scalable service).
Achieving this balance requires companies to focus on four key areas:
1 Benchmark both smiles and systems
Traditionally companies have benchmarked their customer experience against competitors. This seems logical, as these are your immediate rivals when it comes to winning and retaining customers. However, it is worth looking beyond your industry to capture best practice and ideas from sectors that are good at smiles (such as hospitality) and systems (manufacturing companies). That way you get to improve both your processes and the softer side of your customer experience by looking at experts in each area.
2 Build the right team
Few people possess the exact mix of smiles and systems when it comes to how they think and operate. So make sure you build a balanced team that includes both types of person, putting them in the best roles for their skills. Recognise their strengths and ensure you incorporate all of their ideas in improving the customer experience.
3 Make it scalable
Smaller organisations, such as local shops, often score highly for customer experience as they have the time to deliver a personalised, friendly service to consumers. Scaling this in larger companies is more difficult, but it comes down to a combination of training and empowering your staff. Look at the success of the Games Makers at the London 2012 Olympic Games – thousands of volunteers, but all with a single focus on ensuring that spectators had a wonderful experience.
4 Measure the right metrics
Traditional contact centre metrics focused on productivity, such as measuring average call length or the number of interactions agents completed in a shift. While these are necessary to meet targets and deliver efficiency, it is vital to look at other metrics that focus on customer satisfaction (such as Net Promoter Score) in addition. Balance smiles and system metrics. Ensure staff understand what they will be measured on, and put in place the right systems to record everything involved in the customer interaction.
5 Use technology as a platform
Obviously the systems side of customer experience requires technology to ensure that interactions reach the right agent, and that they are armed with the right information to solve a customer's query. However technology can also help on the smiles side as well. By automating processes and enabling customers to find information themselves (such as through web self-service systems), agents can focus on more complex interactions which require more time. Technology such as linguistics can also analyse incoming digital communications to understand their tone, helping prioritise and giving vital information that can be used to provide a personalised, empathetic customer experience.
Customer experience is now central to business success. Companies therefore need to ensure they embrace both smiles and systems if they are to deliver the experience that customers really want.
Categories:
Contact Center, Customer Engagement, Customer Experience, Customer Service, Linguistics, Multichannel Customer Service, Self-service
You might also be interested in these posts: