Succeeding in an 'always on' world
Published on:
October 09, 2012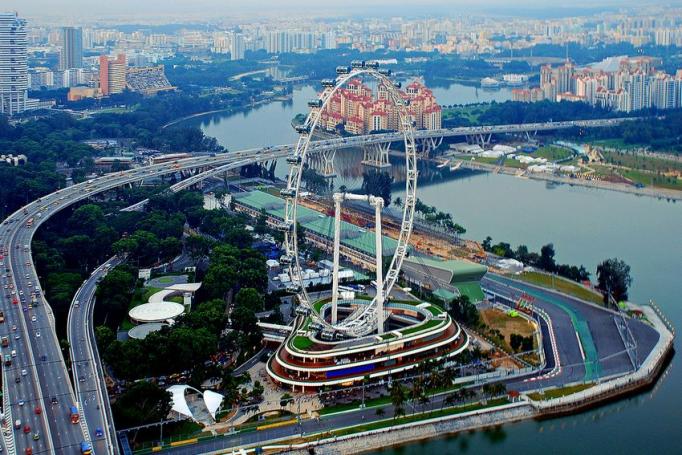 Our last post talked about the strains facing companies as consumers demand faster and faster responses to their queries. However it isn't just speed that customers value – they want to be able to get an answer through whatever channel they choose, whether online or offline. And if you don't provide the right experience they'll simply take their custom elsewhere.
To help Asian companies meet the challenge of successfully doing business with always on consumers, the Contact Centre Association of Singapore (CCAS) is organising a breakfast seminar on the Multichannel Customer Experience. Sponsored by Eptica, and taking place on Friday 12th October 2012 it will address the key issues facing customer service today. Covering how to create a seamless multichannel experience and a more efficient service operation the event will include practical advice on:
How to improve efficiency and reduce your service costs by up to 40%
How to improve quality of service and first contact resolution to more than 90%
How to reduce the volume of inbound emails by 50% and calls by more than 30%
How to achieve joined up and future proof multichannel web, email, social, chat, telephone and mobile customer service.
The keynote guest speaker will be Huiyoong Yong, IT Strategic Communications, AirAsia. Huiyoong will be talking about how AirAsia is using Eptica's software to deliver award-winning customer service.
By deploying Eptica as a centralised customer Self-service system, AirAsia is now providing fast, consistent customer service across the web, Facebook and mobile channels, 24 hours a day. Over one million enquiries per month are now being managed through the AskAirAsia system. What is critical for consistency of answers is that all these channels share the same knowledgebase. So whether customers ask a question through the web, Facebook or mobile they receive the same answer, through the channel of their choice.
Eptica CEO Olivier Njamfa, will share his experiences on how to achieve best practice when it comes to multichannel customer service and Eptica's advanced customer interaction management suite will be demonstrated, showing how companies can both improve efficiency and service levels through an integrated solution. The morning will finish with a question and answer session and the chance to network with other customer service professionals from across Singapore.
The event is free and to find out more and book your ticket simply click here
Categories:
Contact Center, Customer Service, Multichannel Customer Service, Travel
You might also be interested in these posts: