Taming the Customer Relationship Monster
Published on:
April 26, 2011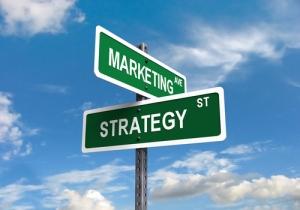 Customer Relationship Management (CRM) is a technology that has been around for a considerable amount of time. Because of its complexity it has often proved difficult to get right – Gartner estimate that fewer than 10 per cent of organisations have optimised the management of their customer relationships.
The bad news for companies struggling with CRMis that the rocketing adoption of social media adds another significant angle to the puzzle. So much so that Gartner has revised its Eight Building Blocks of CRM framework to reflect and incorporate social CRM. A full description of all of the blocks, and the research behind them can be found here and should be required reading for those involved in customer service.
Essentially underlying these blocks are the key points that social CRM is an ongoing strategy, not a one off project and requires an increased level of openness when engaging with customers. Everyone needs to benefit for social CRM to work and to deliver improved sales, marketing and service.
No company is able to put in place all eight blocks at once – it is very much a process of evolution. At Eptica we believe that when it comes to social media you need to build on what you have already and create an integrated, multi-channel experience for customers. Set your strategy and put in place the path to get there. This might mean starting by integrating web self-service into your Facebook page, but the vital thing is to continue on the path until you have successfully built social CRM into all your company's operations.
Categories:
Analysts, Contact Center, CRM, Customer Service, Gartner, Multichannel Customer Service, Social CRM
You might also be interested in these posts: