The technology behind customer service success
Published on:
July 04, 2013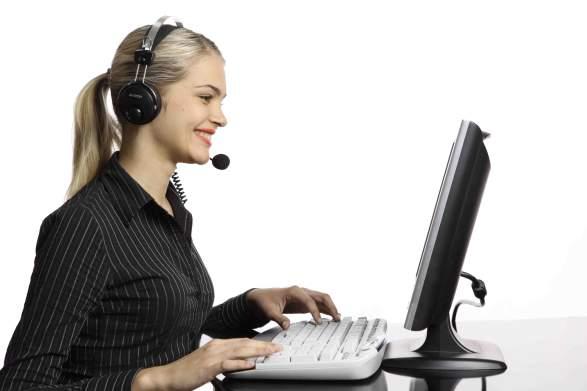 Delivering the best possible customer experience requires a combination of focused strategy, well-trained staff, a customer-facing culture, robust processes and the technology to underpin the end-to-end customer journey.
Strong, well-implemented systems that are straightforward for agents to use are vital. But in a market where customer service technology can mean anything from a standalone Twitter monitoring tool to enterprise level customer interaction platforms, there is a lot of confusion about what companies actually require.
To help bring clarity to the market, Forrester analyst Kate Leggett is publishing a seven part series on customer service technology – beginning with what your system should contain.
So, to start, what does your software need to do? Leggett defines six steps:
Capture incoming customer interactions (whatever channel they may come through)
Route it to the best place for it to be answered
Start an inquiry case and link it to the customer record
Find the answer
Communicate the answer
Update the case notes to keep records up to date and show the issue has been resolved.
At a high level this looks pretty straightforward. But complexity comes through the number of channels involved and the shrinking patience of consumers, as they demand faster and faster answers. Many organisations still have a silo-based approach to multichannel customer service. Each channel has its own processes, knowledgebase and workflow, making it difficult to switch channels and inefficient to run customer service operations.
To try and overcome this Leggett recommends five different technologies:
Multichannel communication – systems that support the capture of customer interactions and ensure they are routed to the best agent to deal with the inquiry.
Knowledge management – a centralised information source that spans all channels and is easy to access, update and manage.
Customer service analytics – analysis of customer interactions to understand the consumer and provide the best possible service.
Agent productivity – workforce management and quality monitoring systems used to plan and report on agent activity.
Voice of the customer – social listening systems and enterprise feedback management software that enable organisations to find out what customers are saying and their views on service performance.
It is very easy to take a channel based approach to customer service. But you then run into problems when you try and extend to new channels as you essentially have to start from scratch – and then manage multiple silos of information that deliver inconsistent, inefficient service. By taking a holistic approach, enterprise systems such as Eptica's Customer Interaction Management platform provide the central workflow, knowledgebase and analytics to underpin every channel you have, now and in the future. By making it simple to add new channels, centralised customer service technology grows with the needs of the organisation – increasing satisfaction, reducing costs and ultimately boosting revenue.
Categories:
Analysts, Contact Center, Customer Experience, Customer Service, Forrester, Multichannel Customer Service
You might also be interested in these posts: