Tesco, pricing and the iPad
Published on:
March 20, 2012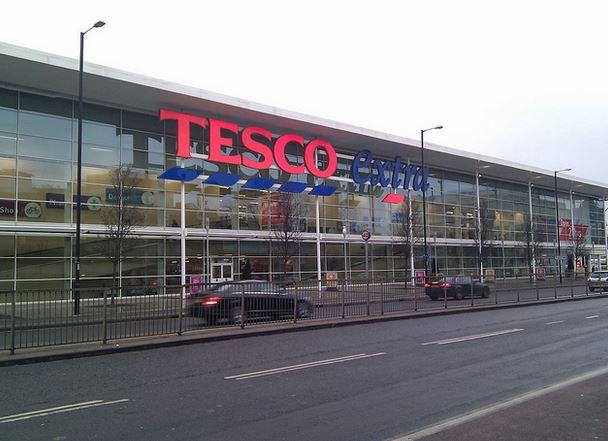 The launch of the new Apple iPad has dominated many sections of the media over the last week as retailers and rivals have tried to capitalise on the buzz around the launch.
However an unfortunate pricing error has led to the wrong sort of headlines for Tesco. A misplaced decimal point saw the retailer advertise the new iPad 3 for £49.99, rather than £499, on its website. As news spread across the internet and social media, the Tesco site crashed under the rush before the company suspended sales.
After the mistake was rectified Tesco announced that they wouldn't honour the offer, refunding anyone that had placed orders for the tablet at the wrong price. Legally it is completely within its rights to do this, as the site terms and conditions mean a contract isn't made until the goods are actually dispatched but, unsurprisingly, there's been a backlash on social media from aggrieved would-be iPad purchasers.
Tesco certainly isn't the first retailer to misprice goods on its website, with Marks and Spencer recently advertising 3D TVs at £199 rather than £1,099, and in the fast-moving ecommerce market it certainly won't be the last.
While mistakes of this sort can happen, it demonstrates the need for four things:
Comprehensive monitoring of activity, particularly on social media, to pinpoint when an issue is developing in real-time
A clear crisis management plan to quickly get to the bottom of problems and solve them
A process to inform and update customers across all channels about what is happening
Measures to rebuild customer confidence. In the case of some retailers, this has resulted in honouring low prices or providing vouchers as a goodwill gesture
Time will tell what damage the iPad pricing issue will cause to Tesco's reputation, but it provides a further example of the need for fast and comprehensive customer service when it comes to the online world.
Categories:
Customer Service, E-commerce, Retail
You might also be interested in these posts: