Time for insurance to start taking the tablets
Published on:
August 09, 2013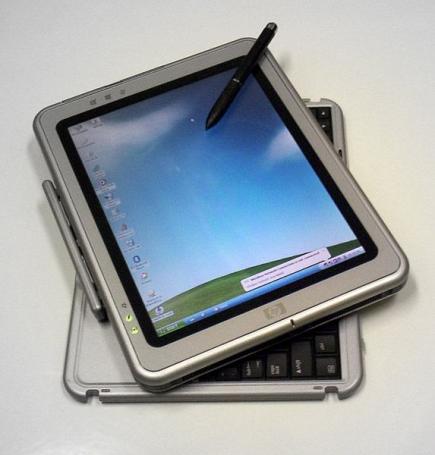 Delivering a straightforward yet engaging customer experience can be a major challenge in complex, highly regulated markets such as insurance. Companies need to make sure that customers understand what they are buying, but at the same time ensure they comply with stringent regulations. And while the majority of the industry has moved to internet-based selling of insurance there can be an enormous amount of paperwork involved in both taking out a policy and then making a claim, across an ecosystem that involves insurers, brokers and other partners. Differentiating yourself based on the customer experience has never been more vital – or potentially more difficult to enforce.
In Japan Meiji Yasuda Life Insurance is aiming to steal a march on the competition, improving the customer experience by equipping all of its 30,000 sales advisors with custom-designed Microsoft 8 tablet computers. This means that advisors will be able to replace physical documents with digital information, including videos that explain policies, making them simple to understand. It also enables Meiji Yasuda to streamline its processes, replacing paperwork with digital workflow, aided by the ability to sign documents on the tablet itself. Built-in high speed 4G (LTE) communications will link the tablets to corporate systems, and with all customer data stored centrally, confidential information remains secure if the tablet is lost or stolen.
There are some strong lessons here for UK insurers. While more and more insurance is bought online, those companies that do sell face to face can improve the customer experience by using technology such as tablets to make the process seamless and easy to understand. And for those that sell online, now is the time to revisit your website and ask five key questions:
Is it easy for customers to find the information they are looking for without having to email or call?
Does your site feature responsive design so that it works equally well on mobile devices such as tablets and smartphones?
Can customers get instant help from real people through web chat, triggered proactively and reactively?
Does your website integrate with your overall business processes, or do staff have to rekey information or customers send in additional documents to meet your requirements?
If customers do want to escalate to phone or email, are your systems joined up so that you can see the entire customer journey or will they have to repeat themselves when they switch channels?
The best way to answer these questions is to act like a customer. Try the customer journey yourself and bring in volunteers to test the experience and find any flaws. Collect feedback and act on it in order to ensure that you are not only delivering what your customers want but also increasing efficiency across your business.
Categories:
Contact Center, Customer Experience, Customer Service, E-commerce, Insurance, Multichannel Customer Service, Chat
You might also be interested in these posts: