Top tips for video customer service
Published on:
March 28, 2012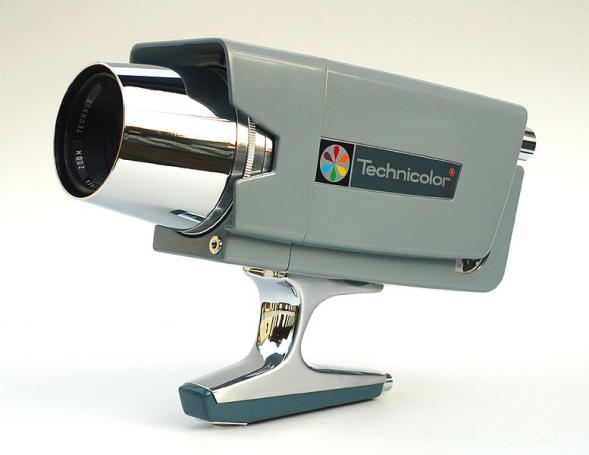 From the BBC iPlayer to YouTube, video is one of the fastest growing ways for consumers to access content on the web. Faster broadband connection speeds and wifi on mobiles make video simple and quick to view wherever we may be.
Part of the reason for the growth of video is the power it has to get a message across in a highly visual, simple to understand manner. This makes it perfect for customer service – why spend half an hour trying to understand the text in a PDF or a long phone call to the contact centre going through how you connect up your printer, when you can do it yourself by watching a short video?
Companies can benefit from the power of video by including easy to follow video answers within their Web Self-service solutions, with content accessible simply by asking a question on their websites. Eptica customer Panasonic is an excellent example of a business that is using the power of video for customer service – you can read more in this case study here.
From our experience here are six key benefits from introducing video customer service – for customers and companies alike:
Technical support queries that could involve lengthy phone calls are dramatically reduced, helping customers sort out their own queries quickly
Contact centre costs reduce, as the number of calls lessens without impacting customer service
Through video customers receive an enhanced experience that engages them with the brand by providing a value added service personalised to their needs
As it is web-based video answers can be accessed anytime, day or night – even when the contact centre is closed
Video is a truly international medium – simple 'how to' films that don't need a voiceover can be used across sites in multiple countries without re-editing
Customers can replay the video answer as many times as they want until they solve their issue – without having to repeatedly ask a customer service agent the same query
If a picture is truly worth a thousand words, then well-planned customer service video can be worth a million, benefiting both consumers and the contact centre alike.
Categories:
Consumer Electronics, Customer Service, Multichannel Customer Service, Self-service
You might also be interested in these posts: