Understand your customer through their questions
Published on:
August 03, 2011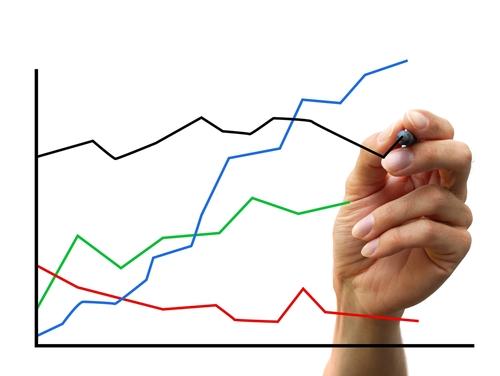 In current economic conditions, finding new sources of revenue is a key area of focus for organisations. Most companies realise that, now more than ever, customer service is central to protecting sales and delivering increased turnover, so have focused on this area.
Delivering good service obviously prevents customer churn and attracts new sales through word of mouth and social media recommendations. However there are other ways that smart use of customer service technology can increase revenues, and web analytics is the perfect start point.
Your website analytics software is already providing you with powerful and detailed tracking of customer behaviour including hotspots, dead zones and drop off points. But in many cases web analytics doesn't cover web self-service/customer service sites, leading to a vital gap in company knowledge.
Applying web analytics to self-service gives you a great insight into customer behaviour – and can drive new sales and increased revenue. By looking at the questions customers asked when they leave your web pages to seek help you can see what they are thinking about – at the point of purchase. So if everyone is leaving your check out page to ask about payment options, there is obviously an issue that needs fixing in the process.
By making sure your self-service system applies analytics tracking codes to self-service content this will drive complete visibility of customer behaviour and make it an integral part of the site. Ecommerce teams can learn more about customer buying behaviour and optimise the company web presence, SEO teams will gain additional information to improve search engine ranking, marketing teams will better understand customer behaviour and use it to create targeted web content and online campaigns, while customer service can use the power of analytics to evolve online service, lower costs in the contact centre and ensure your service matches customer needs.
Whatever your business, joining up analytics and customer service delivers fascinating insight. And with growing competition for customers it is something that every organisation can benefit from implementing, directly increasing revenues at minimal cost.
Categories:
Contact Center, Customer Service, E-commerce, Multichannel Customer Service, Self-service
You might also be interested in these posts: