Unlocking revenue with proactive web chat
Published on:
May 23, 2013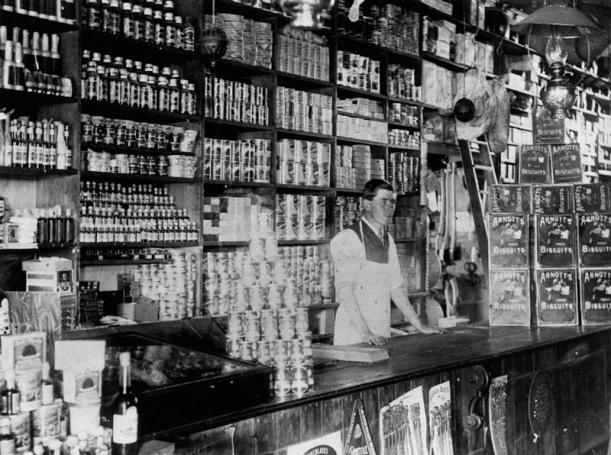 In an ever more competitive economic environment, businesses in every sector are looking for ways to increase sales and unlock additional revenues. There are many ways to do this, including raising the spend of existing customers, upselling, avoiding abandoned online shopping carts and delivering a superior experience to avoid customer defections.
With its combination of real time response, and personal, live agent service, proactive web chat is the perfect solution for improving service and increasing revenues. Think of web chat as the online equivalent of a helpful shop assistant that makes the buying process easier, providing advice and suggestions that improves the customer experience and turns browsers into buyers. As in a shop, it is vital that web chat is proactive. Customers are put off both by shop assistants that hide themselves away and provide monosyllabic answers and difficult to find, reactive chat options.
Proactive web chat provides a direct channel to your customers and enables you to assist them when they need help, overcoming any roadblocks on the customer journey. Spotting a problem and providing assistance can turn a wavering customer into a guaranteed sale. The results speak for themselves – happier customers lead to a Return on Investment of 105%, a 10x growth in conversions and a 19% increase in Average Order Value.
And happier customers and higher sales are not the only benefits for companies. By using real-time web analytics and customer behavioural data you gain a deeper understanding of customer needs and can use this to target offers, introduce new products and smooth out any bumps in the customer journey.
Eptica's proactive web chat solution is designed to help companies unlock new revenues. By integrating with the Eptica knowledgebase it improves the efficiency of every chat agent and increases conversion rates. Completely customisable rules of engagement allow chat sessions to be triggered by customer events (such as pausing on key pages, shopping baskets and forms), improving sales without pushing up costs. Enhanced co-browsing enables agents to remove road blocks on the customer journey, increasing successful online form submission by up to 25%.
To find out more about how proactive web chat can deliver benefits for your organisation – and to help you build a business case for its deployment, Eptica is holding a webinar on Thursday 30th May at 9.30 BST. Entitled How to unlock revenue for your business with Proactive Web Chat, it provides a complete guide to the power of this channel to transform your bottom line. To book your place simply click here.
Categories:
Chat, Customer Experience
You might also be interested in these posts: