Water, water everywhere…….
Published on:
May 18, 2012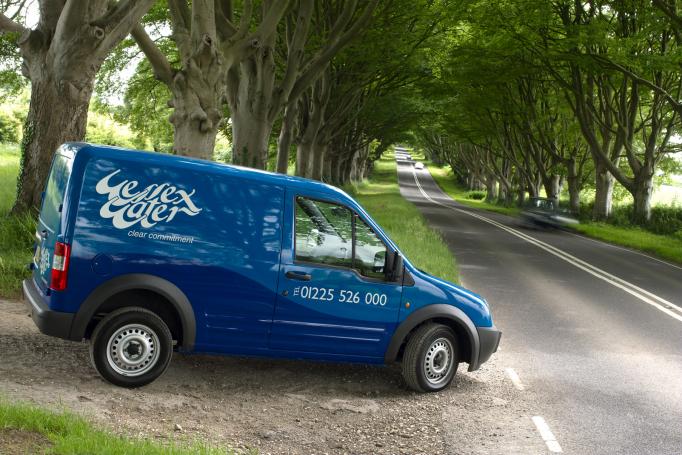 Water is a constant topic of conversation across the UK. We complain about having either too much or too little rain and currently seem to have the worst of both worlds, with the wettest drought on record.
Leaving the weather aside, utilities in the water sector are now facing tougher sanctions if they don't deliver excellent customer service. Industry regulator Ofwat has introduced the Service Incentive Mechanism (SIM), a new customer service metric that is designed to encourage better service across the sector. It combines quantitative and qualitative data to measure the experience of customers who have contacted their water company. The results for each utility are then ranked, allowing customers to compare the performance of their water company with others. To demonstrate the importance Ofwat places on customer service, it intends to use data from future SIM reports for considering service incentives when it next sets price limits.
So water companies need to look at their customer service processes and performance to ensure that they are achieving good results if they don't want to be marked down by the regulator. Technology is at the heart of delivering this performance – by centralising knowledge and making it easy to access, companies can ensure that they provide a consistent, well-informed, efficient and accurate response to customer queries.
Bristol Water and Wessex Water are two examples of utilities that are using knowledge management technology to deliver the highest level of customer service. While they were ranked in the top 5 in Ofwat's first SIM report in October 2011, they understand that expectations are always rising and that they needed to innovate to ensure that customers always get the right answer to their queries.
To do this Bristol Wessex Billing Services Limited (BWBSL), the joint venture that handles billing customer service for the two utilities, is implementing Eptica's dynamic, self-learning, knowledge management software.
BWBSL will use Eptica's software to create a centralised source of customer service information that covers both Bristol Water and Wessex Water customers. This will initially be used by agents within BWBSL's billing contact centre to deliver fast, consistent, accurate answers to telephone customer service enquiries for each company. Essentially they will be able to type in customer questions in plain English and then quickly access answers, ready to pass onto callers. This will increase First Contact Resolution (FCR) and reduce Average Handle Times (AHT) for calls.
Customer service is moving up the agenda in the water industry. This means it is time for other utilities to look at how they can also use technology to ensure they deliver the best possible customer experience – or face the regulatory consequences.
Categories:
Contact Center, Customer Service, Agent Knowledge Base, Utilities
You might also be interested in these posts: