We're all going on a summer holiday
Published on:
March 08, 2013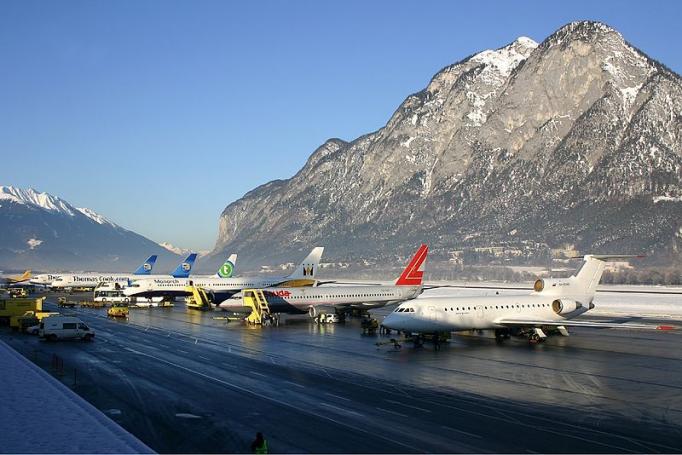 With the English weather remaining drab and grey and Easter coming up, many people are looking to book their summer holidays. But how they do it has changed dramatically over the last ten years due to the internet. The traditional trip to the High Street travel agent has been replaced by the web, which provides virtually unlimited choice of countries, flights, destinations and places to stay.
According to new research only 7% of holidaymakers booked their last break via a shop, with 23% booking direct with the hotel or accommodation's own website and 27% using web-based travel agencies. The market has been transformed. The latest example of how this change is affecting the travel industry came this week when Thomas Cook announced it would shut 195 shops across the UK.
The web, and particularly the rise of social media, is also driving another major change in the travel industry. The ability to share experiences, whether through social networks or review sites such as TripAdvisor is now incredibly fast and simple – and with the rise of the mobile internet you can post comments before your holiday has even finished.
So how do travel companies respond? Whether a traditional travel agent, a hotel chain or an airline Eptica believes there are five areas they need to focus on.
1 Deliver comprehensive answers
People want their holidays to be relaxing and memorable (in a good way). So they have lots of questions before they book. Therefore make sure your website provides comprehensive answers, and look at investing in web self-service systems to improve the experience.
2 Speed of response
With the amount of choice available competition is intense. So when consumers do contact you they want a fast response – fail to answer their email quickly and they may well give up and book in at your rival hotel down the road.
3 Offer a personal service
A good travel agent understands what a customer wants and helps them choose the holiday that is right for them. This need hasn't gone away, but in today's world contact is likely to be via phone and instant channels, such as web chat. Arm your agents with as much information as possible about customers, such as their browsing history, and give them access to a knowledgebase of answers so they can provide informed, relevant advice.
4 Be social
There is no point hiding from the power of social media. Holidaymakers are now used to sharing their experiences and asking questions online, so it is better to embrace social media by monitoring networks and providing fast answers to customer complaints. Fail to respond and a minor issue could quickly escalate into a reputational disaster.
5 Join up customer service
There is no point offering an excellent experience on the web or phone and then failing to deliver when a holidaymaker arrives. Make sure your systems are joined up so that any special requests are seamlessly passed to hotel or resort staff and they have a proper record of all previous discussions. After all nothing annoys a customer more than having to repeat themselves. The travel industry has been revolutionised by the internet. Moving forward the companies that survive and thrive will be those that deliver the best service across every channel to best meet holidaymakers' needs.
Categories:
Contact Center, Customer Experience, Customer Service, Travel, Self-service
You might also be interested in these posts: