Wearables – the customer experience impact
Published on:
March 19, 2014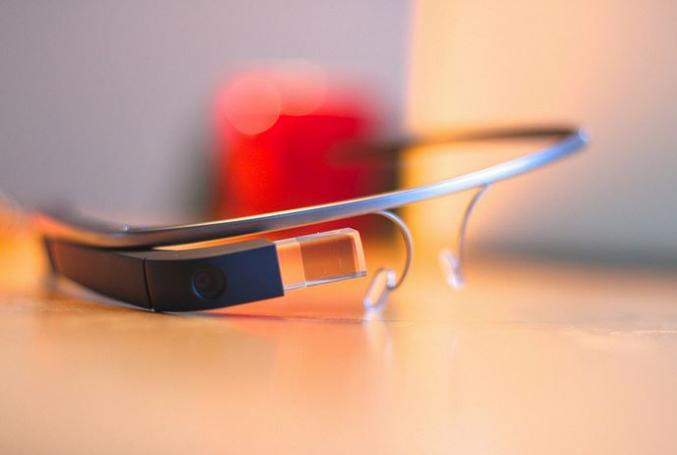 Wearable technology is increasingly blurring the lines between the real and virtual worlds. Existing augmented reality apps add extra layers of information, such as descriptions, when you point your smartphone at particular buildings or objects. Wearables take this a step further, removing the need to use a phone or tablet as you can automatically receive information or access services through smart technology, such as Google Glass.
As this adds new depths to the user's experience, it isn't surprising that organisations are looking at how they can incorporate it into the customer experience, while improving service levels. Airline Virgin Atlantic has just finished trialling Google Glass in its Upper Class Wing at Heathrow airport. Concierge staff were equipped with the devices, which they used to start the check-in process and update passengers on their latest flight information, weather and local events at their destination, as well as translate any foreign language information.
There are two aims – providing a better, more personalised service for Virgin Atlantic's Upper Class passengers and to increase efficiency by speeding up the check-in process and making the customer journey as seamless as possible. Wearables help here - one of the advantages of Google Glass is that information can be accessed without having to break eye contact as with a conventional PC and keyboard, for example.
At the same time, as the airline points out, with more and more of us flying, the whole customer experience risks become less exciting or memorable for passengers. The positive aspects of flying can be lost as the process becomes more mundane, particularly for frequent passengers.
So aiming to improve the customer experience is a major area where airlines can look to differentiate themselves, retain passengers and build loyalty. Travel is also one of the industries most affected by the rise of the internet. The sector has moved from face-to-face or telephone bookings through travel agents to a predominantly web-based model remarkably quickly.
While this has increased efficiency and expanded the options available to passengers it does risk removing the personal touch. Airlines realise this – from Ryanair promising to improve its customer service and end unnecessary charges to Virgin Atlantic's Google Glass trial, the sector is focusing on what it can do to make the journey trouble-free. Self-service check-ins, automated passport scanning and virtual tickets stored on your phone all have a part to play in improving the experience.
However, as British Airways found out when it introduced its Know Me system back in 2012, the boundary between customer understanding and privacy can be a difficult one to judge. Know Me allowed customer service representatives to access data about clients from BA's systems, as well as information, such as photographs, from the web. This is used during the buying process (for example to automatically select an aisle seat if that is what the passenger normally chooses) and at check-in. 2,000 flight attendants have been issued with iPads to help identify travellers and deliver a personalised service to frequent flyers. However it ran into complaints, with privacy campaigners claiming that BA may be breaching the Data Protection Act by using web information in this way. The airline has hit back strongly, declaring that it is fully compliant with the law and is only using the information to improve service.
Technology, whether through wearables or mobile devices, provides the travel sector with the means to get closer to customers and deliver the personalised service they are looking for. However, at a time when customers increasingly value their privacy, balancing the two areas can be difficult. Passengers therefore need to have the benefits explained clearly if they are to opt into new technology that improves the customer journey, from booking to leaving the airport at the destination.
Categories:
Customer Engagement, Customer Experience, Customer Service, Marketing, Travel
You might also be interested in these posts: