When customer service is taxing
Published on:
March 21, 2013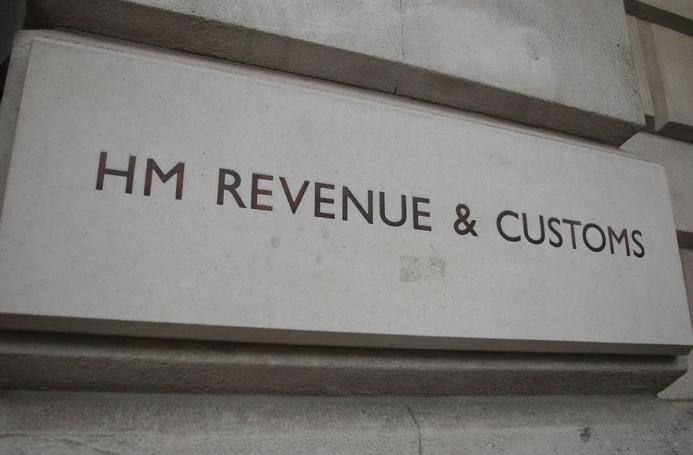 Delivering a compelling customer experience to people paying income tax is always going to be difficult. The combination of complex forms and cost mean that many consumers rate the experience as marginally better, but financially more painful, than having a tooth removed.
For HM Revenue and Customs (HMRC) in the UK, the scale of its operations also provides a logistical challenge. In the 2011/12 financial year it received 79 million calls as well as 16 million letters and provided face to face help to 2.5 million people . Dealing with this number of interactions successfully has tested HMRC – according to the Public Accounts Committee 20 million (over a quarter) of calls were not answered and a third of letters did not receive a response within HMRC's 15 day target.
Like many public sector organisations HMRC is having to do more with shrinking resources – the introduction of new benefits mean that it expects the number of customer contacts to increase, but at the same time it is reducing its number of staff to save money. Under new plans it will cut all of its 281 enquiry centres in 2014, removing a third of all customer facing staff. Taxpayers will need to use the phone and online channels to contact HMRC, with more complex enquiries then discussed face to face in the caller's home. HMRC isn't alone. As the public sector looks to increase efficiency and move to being digital by default, it is vital that the customer experience doesn't suffer. Based on Eptica's work with leading organisations such as the NHS Business Services Authority, here are five ways that the public sector can balance service and efficiency:
1 Make it easy for customers to find answers online
The majority of questions are from people looking for general information or clarification – they don't necessarily need to speak to an agent. Therefore use web self-service systems to provide a simple way for customers to find answers online, without needing to call or email. If the question does require personal service, web self-service should link into other channels so an agent answering a call or email understands the full history of the enquiry. Compared to the costs of answering a phone call, web self-service interactions increase efficiency and saves money.
2 Provide help at the right points online
For those people that are stuck, web chat enables agents to provide instant, personal support without needing to pick up the phone. Install prominent web chat buttons across your site and set proactive rules to trigger chats if a customer seems to be struggling. With training agents can take part in 2-3 chat sessions at the same time, making it an extremely efficient use of their time.
3 Digitise incoming letters
The sheer volume of letters received by public sector bodies can bring customer service teams to a halt. Organisations need to introduce automatic scanning of all incoming letters to turn them into digital files. This means they can be easily added to the overall queue of customer interactions, with answers automatically printed and posted back. By minimising paper transactions, efficiency and speed are both improved.
4 Speed up email answering
Automatically scan all incoming emails and then use workflow to route them to the most relevant agent for an answer. Use intelligent technology to analyse the content and suggest answers from a library of potential answers. This minimises the time agents need to respond, increasing their productivity and speeding up operations.
5 Be consistent across every channel
Nothing is more frustrating for customers than to receive inconsistent answers across multiple channels. This is often caused by a lack of joined-up thinking by an organisation as every channel has created its own set of answers in isolation. Installing a company-wide knowledgebase that underpins all channels delivers consistent answers to customers while also increasing efficiency as there is no need to maintain multiple information systems.
The public sector, including enormous organisations such as HMRC, faces major challenges in delivering the best possible customer experience while maintaining efficiency. Smart use of technology to support frontline customer service staff is therefore vital if they are to improve.
Categories:
Chat, Contact Center, Customer Experience, Customer Service, Email Management, Agent Knowledge Base, Multichannel Customer Service, Public Sector, Self-service
You might also be interested in these posts: