Why responsive customer service is key to retail success
Published on:
May 12, 2011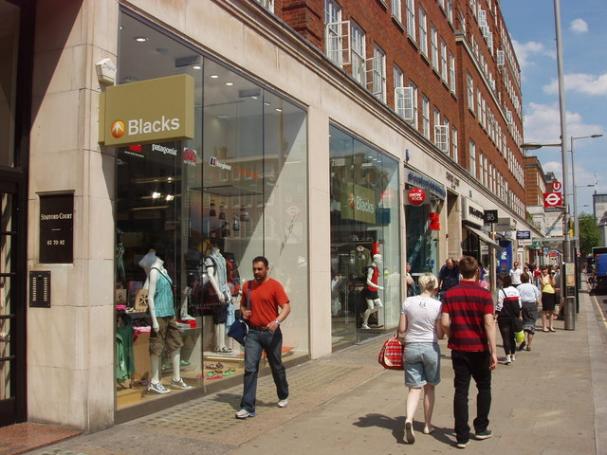 Following a slump in March, UK retail sales rebounded in April, helped by sunny weather and glut of bank holidays. According to figures from the British Retail Consortium not only did overall retail sales jump by 5.2 per cent, but internet sales increased by 14 per cent.
Obviously this is good news for the sector, but as always there are winners and losers. Most companies selling Easter eggs did well (with the exception of Thorntons) as did anyone stocking summer-focused goods (clothing, ice cream and barbeques).
However it is still very tough for retailers, with customers reining in their spending. This means that companies that do well will need to focus on being responsive to customers – with company websites a key part of this strategy. When shopping customers now want fast answers to their questions – and if not, they will surf over to the competition. This means that effective web self-service systems and email management systems have to be a central part of retail customer service (as seen on the website of Eptica customer Republic).
But web self-service has other major benefits for retailers. It delivers unparalleled insight into what your customers are looking for. So, if everyone is asking for a particular item or if a shirt comes in a specific colour then use this feedback to introduce new products to meet the demand. Added together this leads to both happy customers and healthy revenues.
Categories:
Contact Center, CRM, Customer Service, E-commerce, Email Management, Multichannel Customer Service, Retail, Self-service
You might also be interested in these posts: